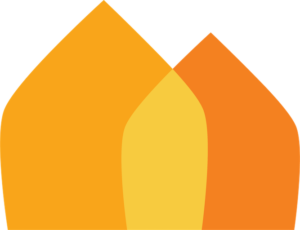 Aslan offers hope through its three-pronged approach: coaching staff, discipling stakeholders, and creating affordable ministry housing solutions.
With YOUR support, Aslan is on the move!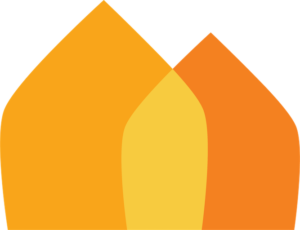 IMPACT STORIES
So thankful for the ability to donate to this worthy cause. We were finally able to buy a home by the skin of our teeth and an unexpected miracle from God. Now, we hope our giving can make something similar true to those you support

The Ono Ohana (Reyn, Nadia, Hudson, and Olena)
We believe in Aslan…
We feel God has his hand on the Aslan board and is guiding the way. Raise your staff high as Moses did and He will go before you. He will clear your path.

Blessings + Prayers, Chuck and Mary
It's been great having someone have our back and pursue us, pursue our family and our well-being. That's what our coaches have been along the way.

Victor Hernandez

former SACC Executive Director
I don't know how we would do it without Aslan. It's challenging enough to fight the good fight for the spiritual health of people on this Peninsula. To have to do that while you're lifting the load of the housing crisis, the unbelievable weight—The pressure? It's almost unbearable. Aslan's coming alongside our pastors, our staff, and they're lifting that load for us in ways beyond what traditional thinking has done.

Gary Gaddini

Former Pastor of PCC
Why I Give to Aslan
"I give to Aslan because it's the heart of ministry. The unsexy part that no one talks about but can cause the most financial stress. Addressing the problem of costly housing for PCC staff members means a win-win for everyone. Staff can rest better at night knowing they are supported by their community and the PCC community at large retains qualified staffers. Each PCC staff member has chosen to go into the ministry rather than the secular business world. So we professionals can thank them by helping with housing costs now, and in the future, by helping them buy and retain equity in homes of their own."

Lori Burrows Warren
Bequests: Powerful. Easy. And a Testimony to Future Generations
"I started attending PCC over 60 years ago. From the sermons, to the worship, to youth programs, mentorships and beyond, the church has greatly blessed me and my family. The PCC staff over the years has loved all of us and met each of us where we are. And the teaching is second to none!
Living in Silicon Valley is a mission in itself and I understand the housing struggles facing our pastoral staff are overwhelming. So in addition to making annual donations to Aslan, I updated my estate to include a gift to Aslan to help PCC continue to attract talented and Godly staff that will shepherd and grow the congregation long after I'm gone.
It gives me peace knowing that I can support the future of PCC by helping to address the critical housing needs for our staff."

Clara Sharpless
What's Missing? Your story…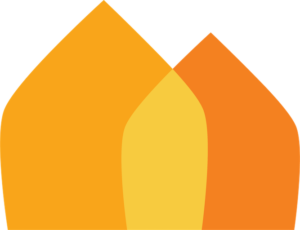 ASLAN STAFF COACHES
Offer Help and Hope
"Thanks to Jeff, Carl, Stan, Scott & Kartik for volunteering!"
"You can literally see their eyes light up: 'I get it now and this is really going to help me!' They start seeing it from a different perspective and you've now introduced hope to that situation! That's a real blessing for the coaches as well as— obviously—for the coachee."

Jeff Sampson

Coach
YOU can make a difference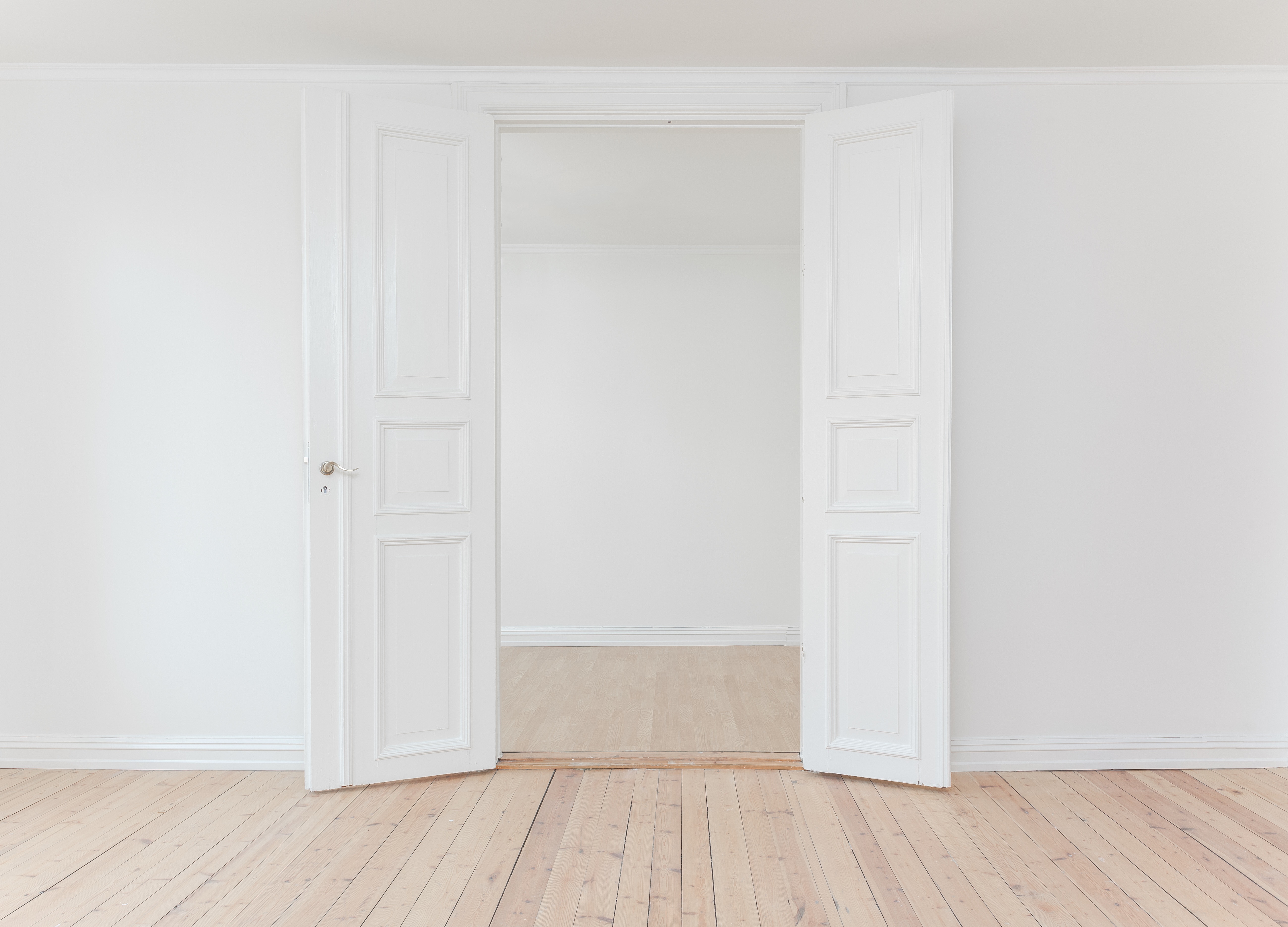 A: No. Everyone has a role to play in solving the pastoral housing crisis. Here are ways to help Aslan other than big donations:
pray for us and the people and ministries we serve!
don't have cash or stock to give? could you invest alongside us in an equity share?
redirect some of your IRA funds to an Aslan investment. Self-directed IRAs are a great vehicle and super easy to deploy.
join us as a monthly donor…small amounts add up over time
have a rental property or spare room? let us help you rent it to a pastor at below market rates
volunteer to help us maintain our properties or post on social media
A: Yes, please!
You can contribute to a down payment on a ministry house alongside Aslan in an equity share. When the staff person leaves ministry or an exit is triggered, you get back the principal plus any market gain (or loss). Of course, there are many details but they are all spelled out and agreed to in advance. Don't have the liquidity to invest? Consider a Self-Directed IRA. Transfer a chunk from any type of IRA account (say, a SEP at Vanguard or a Roth at Fidelity) and open a Self-Directed IRA—then invest it in an Aslan property.  Same as an equity share…it's just the source of funds that is different.
Contact us for more information at: 650-569-0909 or nicole@aslan.org INVEST TODAY!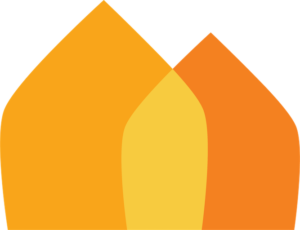 The Impact of PCC's new Housing Policy
An early test case of the new campus-wide collaboration-- an on-campus home was awarded to the Community Center's beloved Martina Alarcon.
"For us, moving into this house has been a huge unexpected help and blessing. We got the news when we most needed it. My youngest daughter was going through some health issues and this house enabled us to provide a safe, healing place for her. Our commute to work and school is no longer a burden, which alleviates the stress of gas prices. Expenses have become more manageable and we live in a nice, safe neighborhood. My goal for the future, God willing, is to have the possibility to buy my own house."

Alexa, Martina & Ruth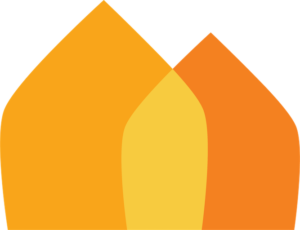 HOMEOWNER OFFERS HOUSE @ BELOW MARKET
Lois Darbonne and her husband Walter had been praying for a way that God could use their soon-to-be-vacant home for His good purposes.
"We have always felt our home was a gift from God. Being able to provide housing so that it enables people to do ministry here on the Peninsula is the most important thing to us. We are very, very grateful." Aslan helped Lois meet pre-screened ministry staff as prospective tenants and provided a model lease. "It feels so much more like a partnership than just a landlord situation. As we've gone through the process with Aslan it's just been so easy. This has blessed us.

Lois & Walter Darbonne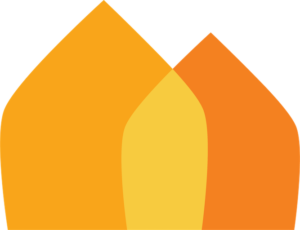 STAFF PEACE OF MIND
"It's no secret that living in the Bay Area is expensive. As a single young adult in a competitive rental market, I am thankful for how Aslan represented me and my roommates in our negotiations with the landlord—and secured a beautiful home for us at a below-market rate. The Housing Committee process is thorough, fair, and efficient. The handoff to Aslan was smooth. Since being placed, I have enjoyed the peace of mind that comes with being in a healthy and sustainable living environment, peace of mind that extends into every aspect of life.

Mackenzie Montejano

Former Family Ministry Administrator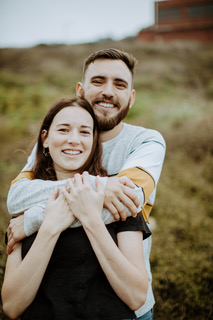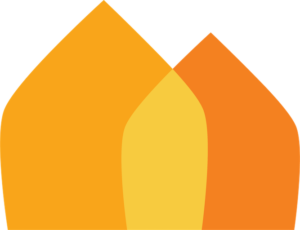 CONTACT
The easiest way to learn more about our work and how you can get involved
is to contact us.
Email: Nicole @ Aslan.org
Phone: 650-569-0909
Mailing Address:  3560 Farm Hill Blvd., Redwood City, CA 94061